Episodes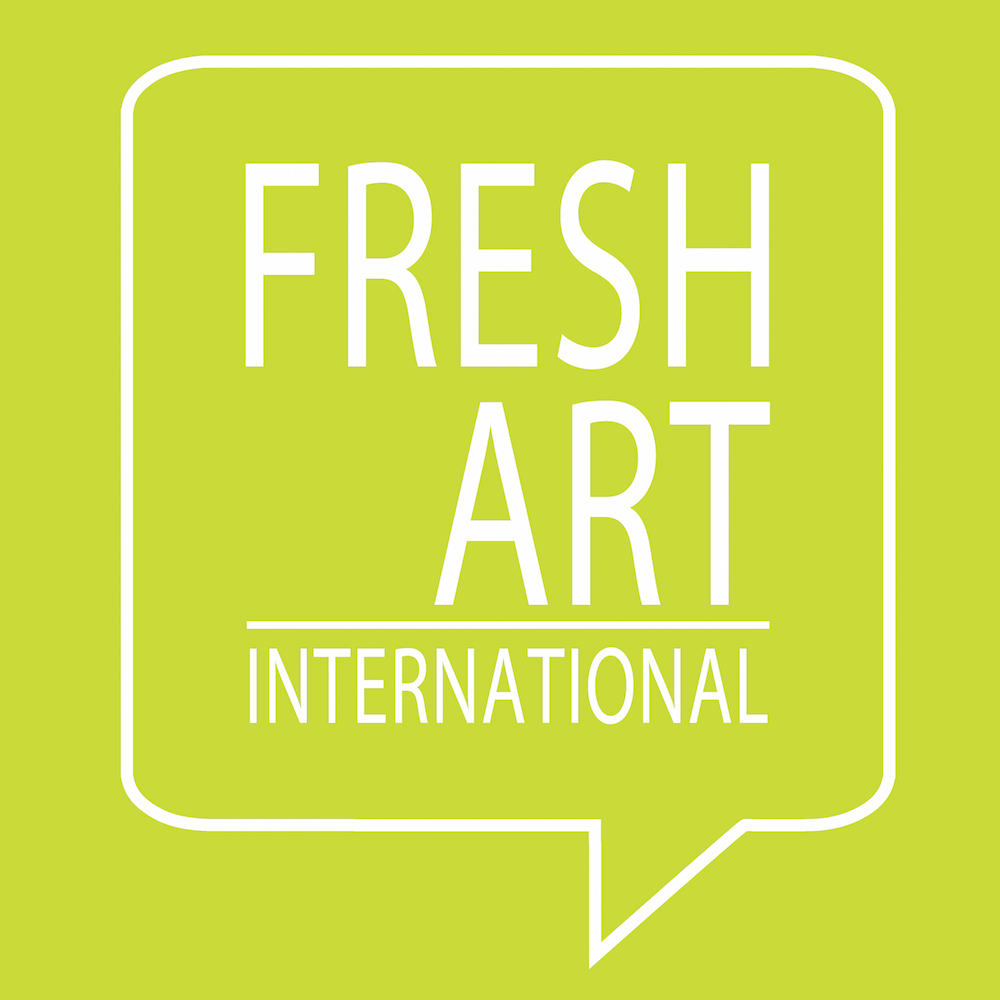 Thursday Jul 28, 2016
Thursday Jul 28, 2016
Maria Alyokhina, a member of the Russian punk performance group Pussy Riot, talks about the political actions she's been involved in since she and band member Nadia Tolakonikova were released from prison in late December 2013. Only days after they were freed, the two artists announced their founding of Justice Zone, an organization that provides legal support to political prisoners in Russia, and MediaZona, an online publication that spotlight incidents of political injustice in their home country. In 2014, they were awarded the Hannah Arendt Prize for Political Thought. Now in London, Maria is preparing to make her theater debut in Burning Doors, with the independent Belarus Free Theatre company.
Listen to our podcast episode with filmmakers of the documentary Pussy Riot: A Punk Prayer to learn more about the arrests and televised trial that followed Pussy Riot's two-minute performance in a Moscow cathedral on February 21, 2012.
Read English versions of MediaZona coverage published in Vice and the Guardian.
Sound Editor: Guney Ozsan | Episode Sounds: Pussy Riot performance of "Virgin Mary, Redeem Us of Putin, Christ the Savior Cathedral, Moscow