Episodes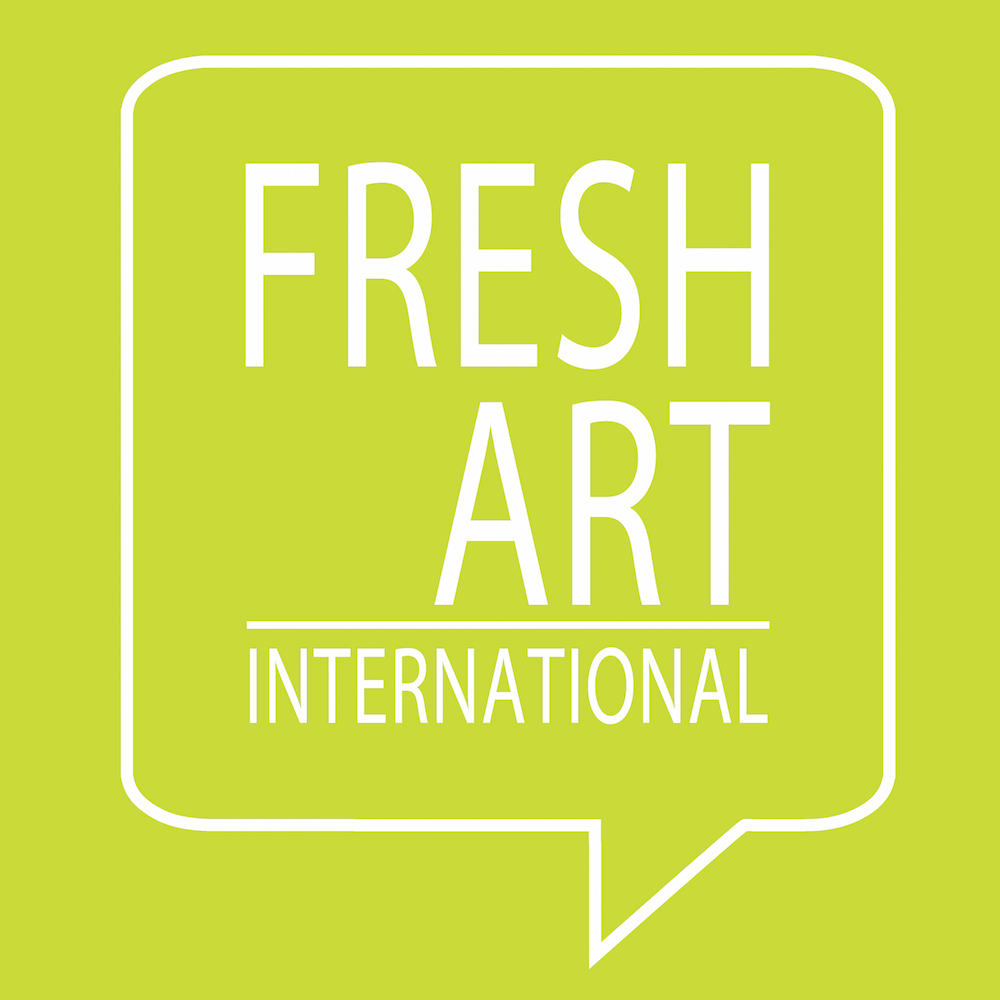 Thursday Feb 11, 2016
Thursday Feb 11, 2016
American dancer and choreographer Hattie Mae Williams talks about how the abandoned Miami Marine Stadium at the edge of Biscayne Bay has become a mecca for graffiti artists, musicians, dancers, and photographers. Designed by Cuban-born architect Hilario Candela and built in 1963 as a venue for powerboat racing, the iconic stadium was an active community gathering place before Hurricane Andrew damaged its poured concrete structure in 1992. Christian Salazar shot the dance film titled Culture Concrete (2014) that Williams performed with The Tattooed Ballerinas inside the cultural landmark.
Sound Editor: Kris McConnachie | Culture Concrete soundtrack courtesy The Tattooed Ballerinas and Datamouth | Voice of Hilario Candela via the video featured in the exhibition 
Concrete Paradise: Miami Marine Stadium
 at the Coral Gables Museum. Produced by the curators 
Rosa Lowinger
 and Megan Schmitt together with exhibit designers Little Gables Group.