Episodes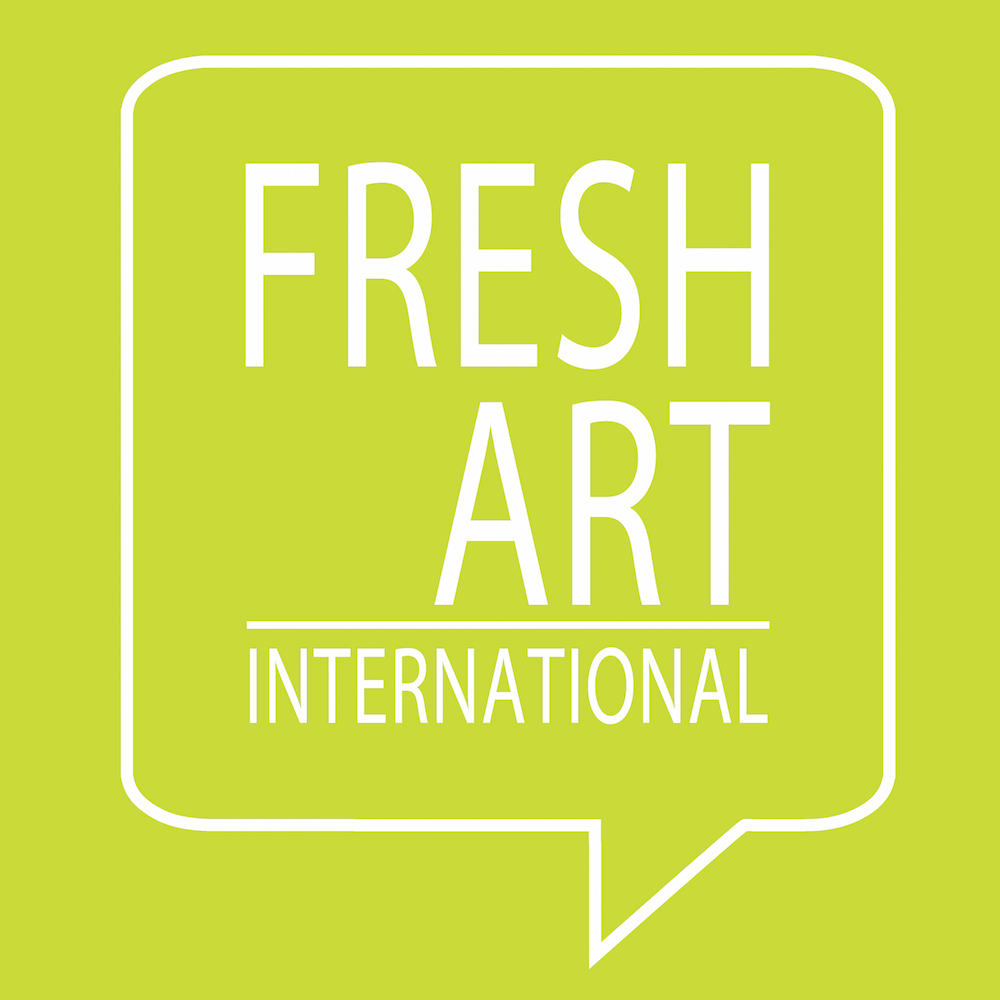 Thursday Dec 19, 2013
Thursday Dec 19, 2013
Recorded at Vizcaya Museum and Gardens, Miami, this Fresh Talk episode features 3 of 8 projects presented at A Futurist Evening during Art Basel Miami Beach 2013. Curator Gina Wouters introduces this performance-based event that features Miami-based artists.
Antonia Wright: Suddenly We Jumped Wright is catapulted upward to break panes of glass suspended 17 and 20 feet above the East Terrace at Vizcaya.The artist's body becomes a machine and the breaking of two physical and metaphoric 'glass ceiling' simultaneously embody and question the merciless, misogynist, weaponized industrialization of a Futurist world.
Juraj Kojs David Almeida, Kim Yantis, Hisa-Hua Liang and Angie Lu: Replacement In the Center Garden, techno plants invade the formal landscape with intoxicating artificial life. Inspired by Luigi Russolo's noisemakers (called intonarumori) and Fedele Azari's manifesto, The Futurist Flora and the Plastic Equivalents of Artificial Odors.
Susan Lee-Chun: Untitled (Ruins) Shouldering a hybrid sculpture that fuses traditional architecture with Futurist aesthetics, the artist's time-based performance embodies the endurance and eventual collision of conflicting ideologies.