Episodes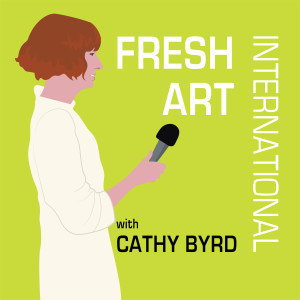 Monday Aug 24, 2020
Monday Mar 19, 2018
Monday Mar 19, 2018
Today, we invite three women writers to talk about Cuba as a character in newly released films. Our portal to the Cuban psyche is the 35th Miami Film Festival that brings diverse cultural perspectives to the big screen in theaters across Miami, Florida. Sharing their expertise and personal knowledge of Cuba's socio-political landscape are two sisters born in Miami, to Cuban parents: writer and filmmaker Carmen Peláez and food writer Ana Sofia Peláez. New York based journalist and filmmaker Michelle Memran joins us to remember her own encounters with the culture while making a documentary film with Cuban American playwright María Irene Fornés.
In this conversation, we consider the value of creativity, resilience, family and friendship in Cuba. The country's historic relationship and chaotic rupture with the Soviet Union is the backdrop for the three stories we introduce. (The 1989 fall of the Berlin Wall and collapse of the Soviet Union catapulted Cuba into a life-changing economic crisis from which Cubans around the world are still recovering.) The films: Cuban Food Stories, director Asori Soto; The Rest I Make Up, director Michelle Memran; and Sergio and Sergai, director Ernesto Daranas.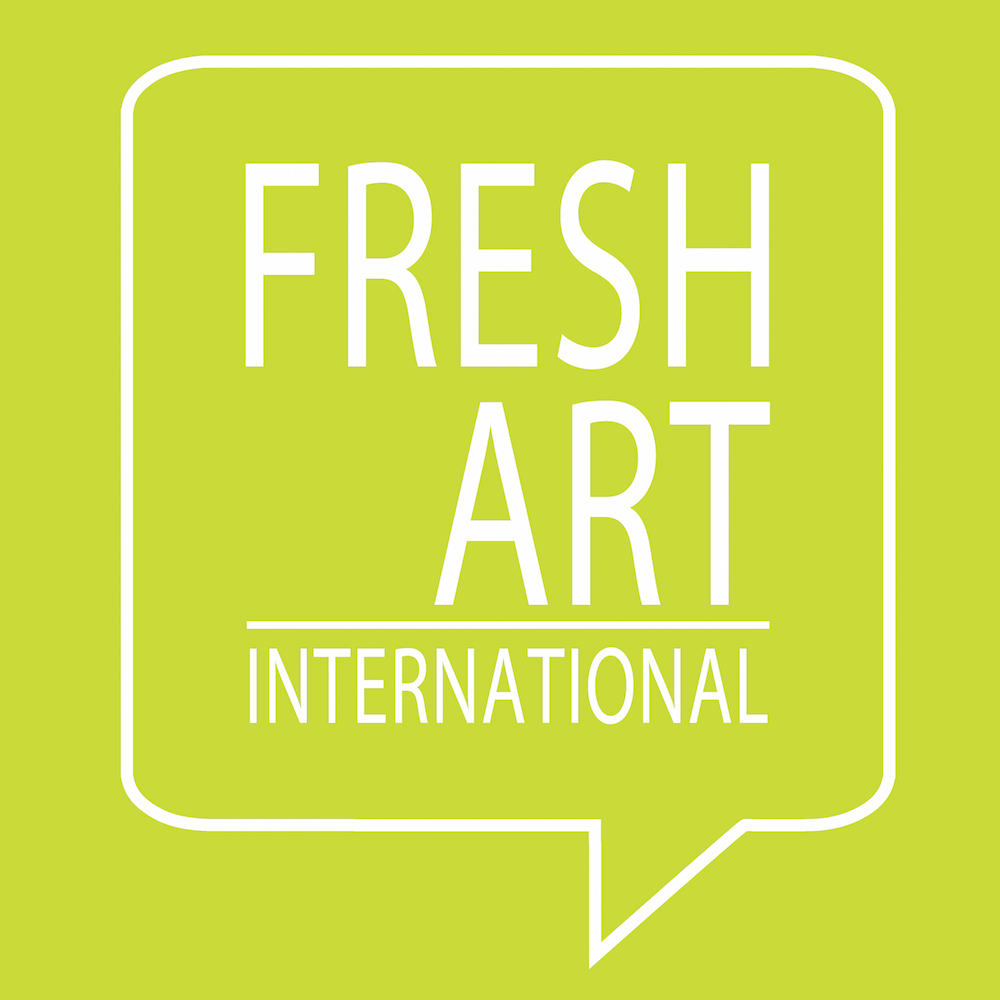 Monday Jan 16, 2012
Monday Jan 16, 2012
In this episode, theater director Ira Kip talks about the raw space between medical politics and domestic violence in the Lesbian, Gay, Bisexual and Transsexual community. The celebration of her new play She'Baltimore begins with a February 14, 2012 benefit at the LOFTheatre in Baltimore to raise funds for a local charity assisting young women who are victims of domestic violence. The play  premieres on February 17, at the LOFT.