Episodes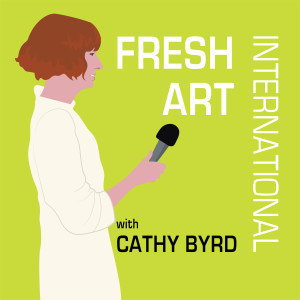 Wednesday Feb 24, 2021
Wednesday Feb 24, 2021
In the U.S. territory of Puerto Rico, the struggle to survive is real. Natural disasters, a failing economy, corrupt leadership, and the legacy of colonialism in the Caribbean are among forces that challenge sustainability and sovereignty. Outside investments in tourism have had the effect of disenfranchising locals and fragmenting the island's creative community. San Juan born and based, curator Marina Reyes Franco has a lot to say on this subject. Her research, writing, and curating illuminate the powerful impact of the burgeoning visitor economy.
In 2019, three years after Hurricane Maria, we venture to Puerto Rico for the opening of Resisting Paradise, an exhibition Reyes Franco organized with the support of Apex Art, New York. Jamaica born artists Leasho Johnson and Deborah Anzinger, and artist Joiri Minaya, from the Dominican Republic, show work engaging at the intersection of tourism, sexuality, gender, music and the internet. We record this episode inside Espacio Pública, a newly established culture space, in San Juan's Santurce district. 
This segment of our Puerto Rico Rising series revolves around creative resistance to foreign fantasies of 'paradise.' The conversation exposes a few of the complex histories and current conditions that inform contemporary art in Puerto Rico and the greater Caribbean. 
Voices in the episode: Naima Rodriguez, Marina Reyes Franco, Leasho Johnson, and Joiri Minaya
Sound Editor: Anamnesis Audio
Related Episodes: Puerto Rico Rising—Radical Leaders, Puerto Rico Rising—Resilient Artists, The Awakening, Juan Botta Makes One-Minute Movies in Puerto Rico, Edra Soto on the Architecture of Connecting Communities, Mapping Caribbean Cultural Ecologies
Related Links: Resisting Paradise exhibition, Espacio Pública, Deborah Anzinger, Leasho Johnson, Joiri Minaya, apex art, Marina Reyes Franco, ATLAS SAN JUAN: TROPICAL DEPRESSION, Art in America, Oct 1, 2018.
Monday May 14, 2018
Monday May 14, 2018
Trinidad-born photographer Johanne Rahaman shares hope for a better world in her Black Florida project—a modern archive of images that tell the story of Blackness in America today. Follow our Sunday morning drive to Perrine where we visit Flavas, the town's favorite breakfast spot, and stop by the House of God, home of the sacred steel ensemble known as The Lee Boys. Find out why Rahaman is taking the time to dignify the character of rural and urban black communities across the state. Keep listening to discover how she will celebrate Black water rights on Miami's South Beach during Urban Weekend 2018.
Sound Editor: Anamnesis Audio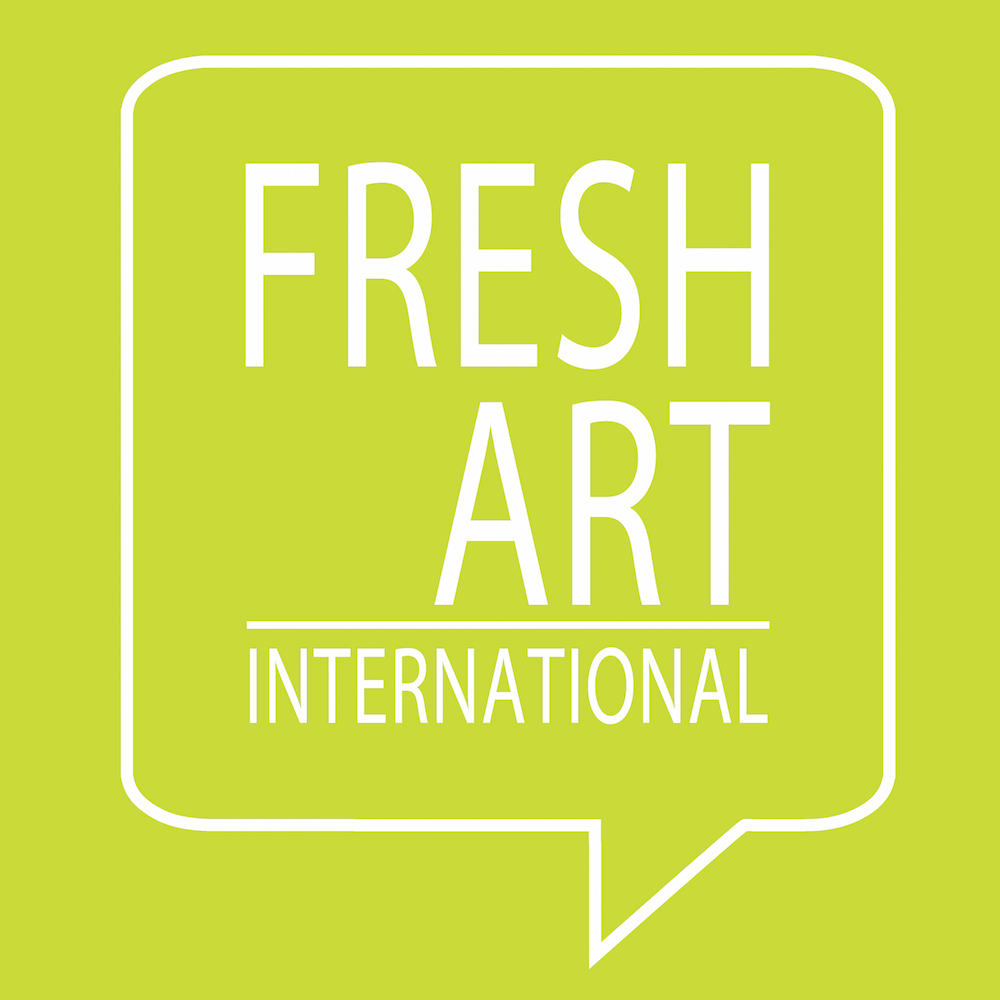 Thursday Jul 14, 2016
Thursday Jul 14, 2016
Fresh Art International presents a live podcast event with American artist Amy Sherald at moniquemeloche gallery in Chicago. Recorded on July 9, 2016, at a moment in American history marked with killings that accentuate deep racial issues in this country, our conversation verges on joy and sadness. The timeless sense of black identity described in Amy Sherald's figurative paintings reminds us how art can be both transcendent and aspirational.
Sound Editor: Jesse McQuarters